The owner:
Greetings, my name is Timothy. I'm a highschooler coming from the pits of Hell (A.K.A. New England), who just wants a little web corner to share and posts about things I'm interested in. I've only been doing HTML for a few months, and am mostly self taught though I do hope to professionally learn more in the future. Besides learning mark-up languages, I also enjoy bike riding, playing bass guitar, writing, learning biology and Military history, and the internet/computers in general. The site is currently heavily under construction as of writing this, but I hope there's at least something to be interested in.
See ya!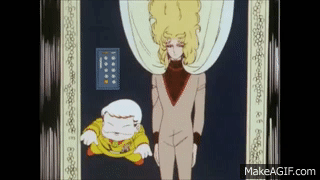 ---
Info
Name:Timothy
Age:????
Sexuality:Bisexual
MBTI:INFP

---
Media I like

---
Anime: Patalliro, Yugioh, NGE, Paranoia Agent, Hellsing Ultimate, FMAB, SZS,
Beelzebub, Durarara/Baccano, Haruhi Suzumiya, Bleach, Devilman (Ovas and manga),
Erased, Parasyte, Hetalia, One Punch Man, Genshiken, Senyuu, Mob Psycho, Crayon Shin-Chan

---
TV shows:
M*A*S*H, Star Trek (TOS, TNG, DS9), Flowers, Glee, Home Movies,
South Park, Teen Titans, Suite Life/On Deck, Mork & Mindy, X Men (Evolution and 90s)
Joe Pera Talks With You, Seinfield

---
Movies:
Evil Dead (tri.), NATM (tri.), Lego Movie (1 & 2), Doukyuusei,
Isle Of Dogs, Mysterious Skin, Ichi The Killer, Akira
Great Mouse Detective, The Wall, Interstella 5555,
Dawn Of The Dead (original and remake.), Jumanji (original.)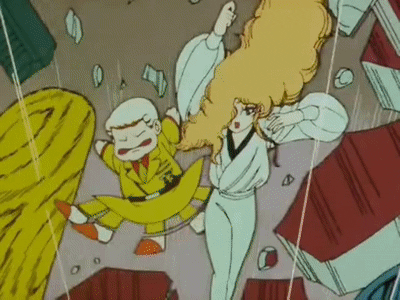 Music:
Kraftwerk, The Police, BUCK-TICK, Shaka Ponk,
Daft Punk, 0.1g No Gosan, YMO, Kiyotaka Sugiyama,
Primus, Tub Ring, Megadeth, Japan, Sabaton,
Mac Demarco, Radiohead, Pink Floyd, Jamiroquai, Creature Feature.
---
Other:
Evillious Chronicles, Ghost Eyes, Discworld, Touhou Project,
L4D/2, MGS, birds, butterflies, shitty old BL anime, shitty horror games,
Kaneoya Sachiko, YGOTAS, FNAF, Sonic, Garfield, Rock Afire Explosion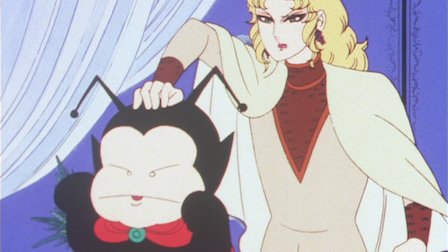 Now playing: