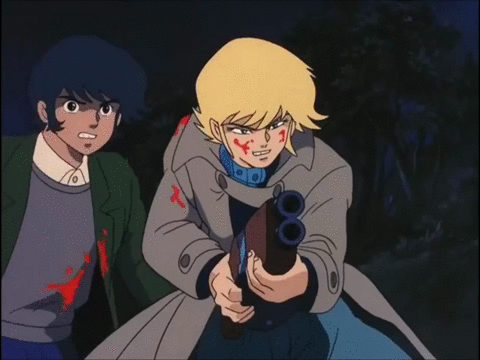 The funny videos section
Timothy's 'currents':
Currently watching: M*A*S*H, Paranoia Agent, Will & Grace, X Files
Currently reading: Discworld, Devilman,Death Note, Lord Of The Flies, Monogatari Series, Flowers for Algernon, A Boy's Own Story
Currently listening to: Lamp, Delays, Daft Punk, UNCHAIN, BUCK-TICK
Currently doing: Writing, school work, browsing the internet, making websites,
and sleeping in.
---
Larger updates
12-11-21: Added header,link tiltes,gifs,images,music,updates section,
and 'currents'.
12-12-21:Redid layout entirely. Removed a lot of things.
12-14-21: Added guestbook, added more gifs, updated text sections, added new videos
12-15-21: Added blinkies, buttons, and stamps; Created 'blogspace'
12-17-21: Added 'media' section.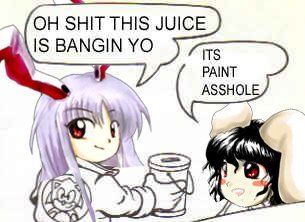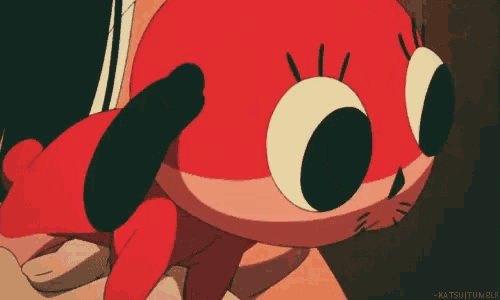 ---
Timothy's recently finished/started:
Finished:Ichi The Killer, Jojo Rabbit
Started:Bing Bang Love,Juvenile A
Cemetary Man
Guestbook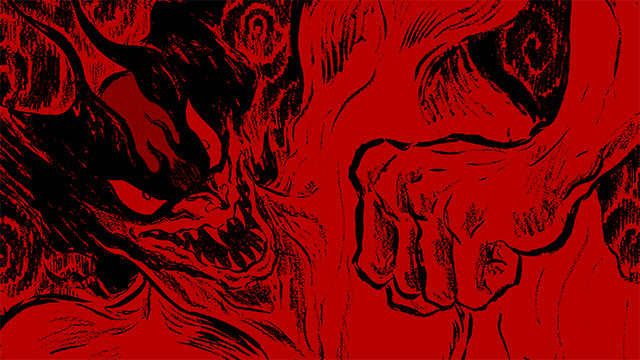 Now playing:Touch-Daft Punk
(Click the small icon to play)
Other song recs:
Vena Cava-Angelspit
Je Veux Te Voir-Yelle
Both volues of Love & Groove
Delivery
by
UNCHAIN
Paranoia Agent OST
Ichi The KillerOST
All of MachigeritaP'smusic
MAD-BUCK-TICK
Losstime Memory-JIN (reccomend the
Mekakucity Actors version)
Such Horrible Things
-Creature Feature